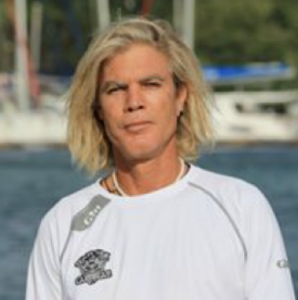 Phillip Barnard
Managing Director
Phil Barnard combines encyclopedic knowledge of the Grenadines, an international career as an accomplished professional racing sailor, with an extraordinary breadth of knowledge of racing and cruising boats and gear.
Barefoot Offshore Sailing School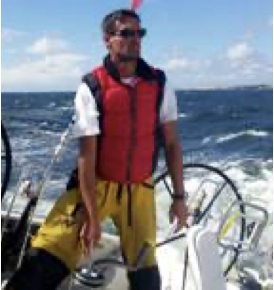 Thor Magnus
General Manager
Thor grew up in Norway where he started sailing and racing sailboats. His professional life as a business owner, in various companies, together with being an active sailor led him into the charter business and sail racing in Norway. He started as a charter skipper in Greece and ended up owning a charter company in Norway. In his spare time he was very active in the local sailing club, both as sailor and instructor. Thor and his wife Monica came sailing across the Atlantic in their own boat and was introduced to The Barefoot family. They now split the daily management of the company together. Thor's knowledge of the industry along with his sailing, managerial and maintenance skills will contribute to the Charter Boat Partners program as well as BOSS
Barefoot Offshore Sailing School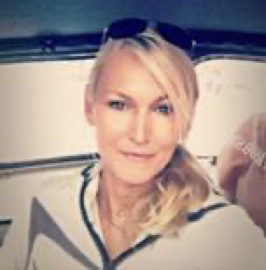 Monica Lie
Customer Relationship and Office Manager
Monica had her first experience with sailing in the early 90's here in the Caribbean. Her family ran a hotel in Grenada, and later she and her mother moved out on their 55' ketch where they sailed and lived onboard before she moved to Dallas, TX. A few years later Monica moved back to Norway. She bought her first own sailboat in 2013 (Hanse 385) and has been a liveaboard since. She holds an ICC certificate and loves sailing, the Ocean and being onboard sail boats. With her long and solid experience with customer related management at a senior level, she brings with her a knowledge to the team which is highly appreciated.
Barefoot Offshore Sailing School