SVG International Airport Opening Soon!
Been waiting patiently to fly directly into St Vincent for your bareboat charter? The time for your fast travel to the islands may be arriving sooner than you think with the new airport.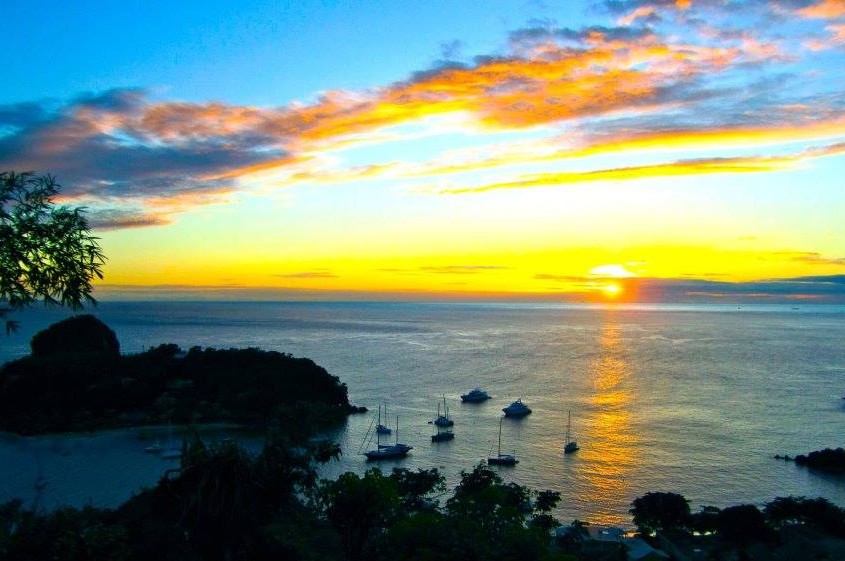 St Vincent officials have publicly announced an opening date for the new Argyle International Airport.
According to Prime Minister, Ralph Gonzalves, on February 14, 2017 Argyle's international airport will be 'open for business'.
In planning and development since Aug 2008, St Vincent's Argyle airport is intended to offer a nonstop service from North America, Central and South America and Europe to St. Vincent.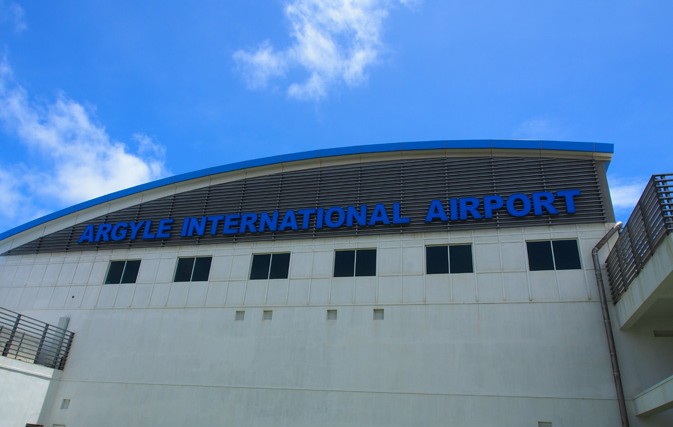 The Argyle passenger terminal will be comprised of three floors covering 129,870 square feet in total. The building will have a departure lounge, a rooftop restaurant, full flight facilities, a rooftop garden, a parking area and a large runway designed to accommodate large commercial aircraft.
The airport will also have a terminal building designed to specifically accommodate domestic flights in and out of St Vincent.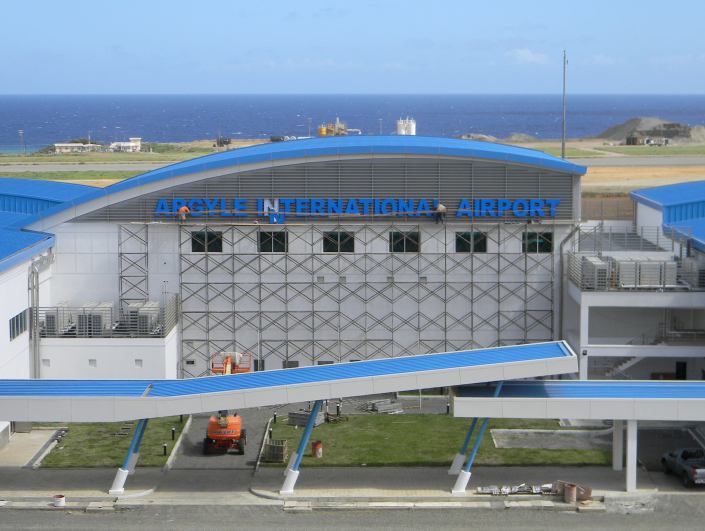 The Argyle airport is said to accommodate around 800 passengers at a time and up to 1.5 million passengers per year which will make it possible for many of us to travel less and spend more time doing all the things we love to do on vacation!
A beautiful 32 islands and cays to discover. From the largest St. Vincent to the tiniest of all, Mopion. This tropical paradise will now be more accessible to those wanting to travel and explore all the beauty of the islands.
It may be time to sail more and fly less.
In planning your next sailing adventure or vacation, be sure to check in with the staff at Barefoot Yacht Charters to learn more about which airlines will be flying directly into St Vincent.
You never know. You may just be able to give yourself an extra day in paradise!
The Barefoot Family 
See some local news on Argyle International Airport here 
https://barefootyachts.com/beta/wp-content/uploads/barefoot-vectorized-final-300x99.png
0
0
Marissa Barnard
https://barefootyachts.com/beta/wp-content/uploads/barefoot-vectorized-final-300x99.png
Marissa Barnard
2017-01-14 11:01:55
2017-03-03 12:41:59
SVG International Airport Opening Soon!