Welcome to Barefoot Yacht Charters. Caribbean Bareboat Sailing Charters
The Barefoot Lifestyle – No Shoes, No Stress, No Mess.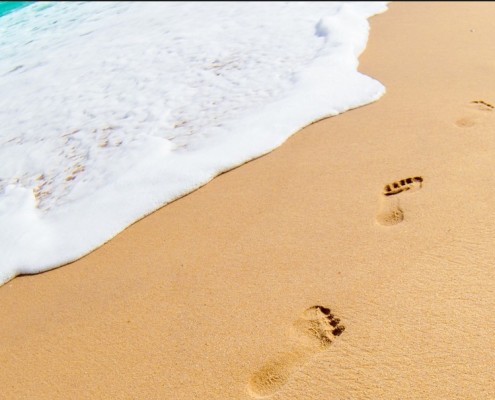 At Barefoot, our philosophy is simple and our lifestyle is sweet. Through our commitment to you experiencing your ultimate vacation, clean sailing, our use of locally produced organic provisioning and our responsible operating practices, we hope to protect and enhance your experience while improving the world we share with all living things.