St Vincent and the Grenadines Show-Stopping Coral Reefs
Throughout St. Vincent and the Grenadines, Barefoot Yacht Charters transports snorkellers and divers to diverse and magical worlds of healthy, living, revitalised coral reefs.  Four islands in SVG have been designated as Marine Conservation Areas; additionally, there's one Marine Reserve and two Marine Parks, one of which, Tobago Cays-Mayreau, also has Marine Reserve status.
The silent, seemingly effortless choreography of coral reefs belies the centuries it took to create these undersea spectacles – the ones we see today are 5,000 to 10,000 years old.  Compare that to a major Broadway production that might take a few years to produce and, if lucky, a decade or two of performances.
Coral reefs are reality shows, real life on Earth – rare, awesome, slow in the making yet easy to destroy.   Worldwide, many coral reefs are degraded beyond recovery.  Even more are in critical condition.  In SVG, however, coral reefs are thriving and strong.  The Tobago Cays, for example, have been described by many sources as being one of the largest remaining pristine coral reef groups in the Windward Islands.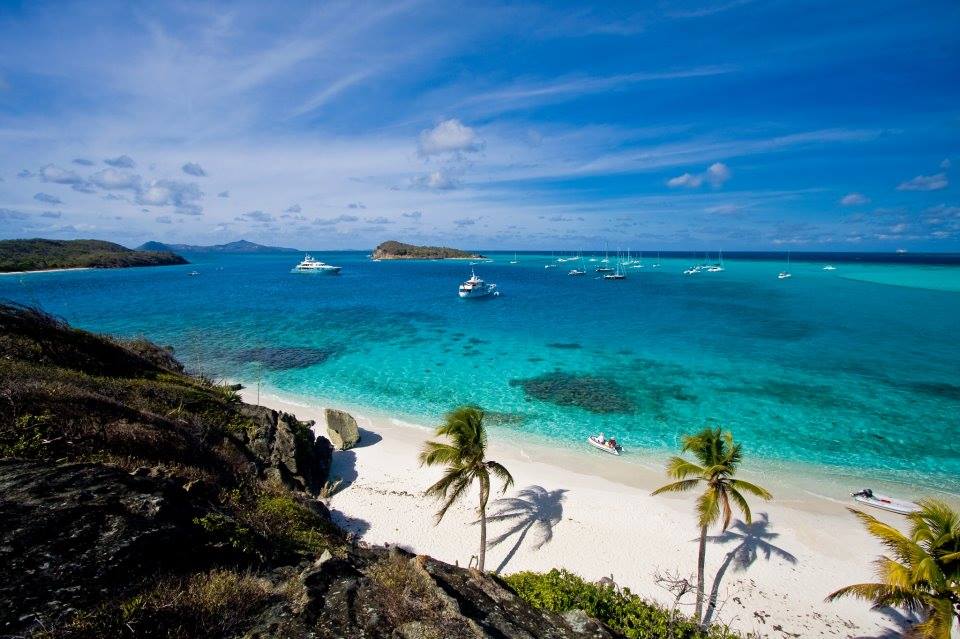 The natural, underwater sets are constructed by tiny animals called "polyps," which have calcium skeletons that connect to each other with living tissue to form communities.  They build on past skeletons so that only the top layers contain the living designers.  Pencil, brain, star corals, with sponges in a rainbow of colours, dark red gorgonians, Christmas tree and feather duster worms, and many other striking organisms complement the scenery.
The cast includes vaudevillian types of otherworldly characters clothed in varying and vibrant costumes: weaving chromis, creole wrasse and boga; fascinating entertainers such as frogfish, seahorses, flying gurnard and white-spotted octopus; and the lovely butterfly, angel and trumpet fish and sea turtles to name but a few.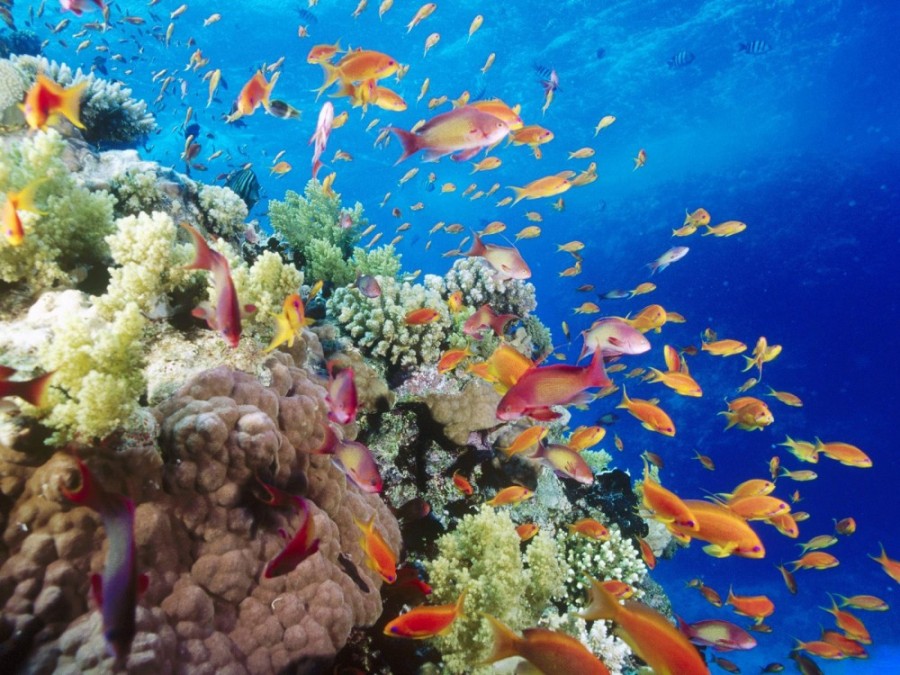 But even SVG's coral reefs aren't immune to the ravages on their ecosystems, both of the natural kind (e.g., hurricanes, rising sea surface temperatures) and man-made (litter, chemicals, etc.).  As one person on a planet of billions, you can do your part to save coral reefs by being aware of, and reducing, your own carbon footprints and by voicing your concerns over such things as overfishing and oil spills.
On a more immediate and specific level: anchor on sand rather than near reefs or use moorings if available; do not touch any of the sensitive corals; stay off the bottom because stirred-up sediment can settle on coral and smother them.  Use environmentally-friendly products; don't throw any kind of garbage into the sea; properly treat sewage; only empty holding tanks at pump out stations or when more than three miles offshore in the open sea.  There are other ways to preserve the world's coral reefs, but that's a start.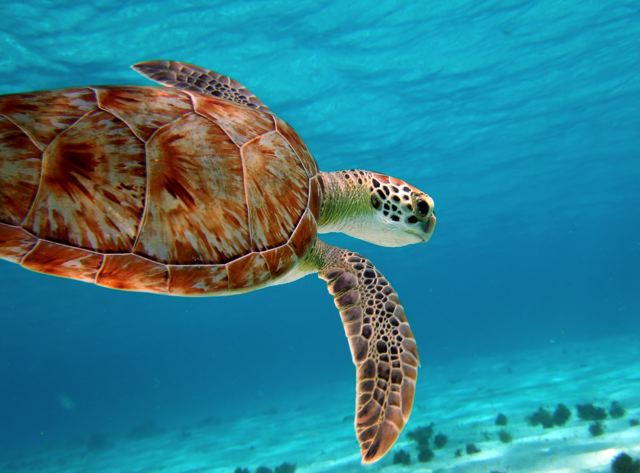 Let Barefoot Yacht Charters guide you to the various extravaganzas that play beneath the sea throughout St. Vincent and the Grenadines.  The St Vincent and the Grenadines Coral Reefs are bound to make your trip unforgettable. They're all box-office hits, sure to please and inspire, amaze and electrify.
Enjoy your dream vacation!
https://barefootyachts.com/beta/wp-content/uploads/Magical-Coral-Reefs3.jpg
351
850
Marissa Barnard
https://barefootyachts.com/beta/wp-content/uploads/barefoot-vectorized-final-300x99.png
Marissa Barnard
2014-10-15 02:16:46
2015-11-03 17:05:20
Grenadines Magical Coral Reefs