5 Top Tips for Cooking on your Charter Boat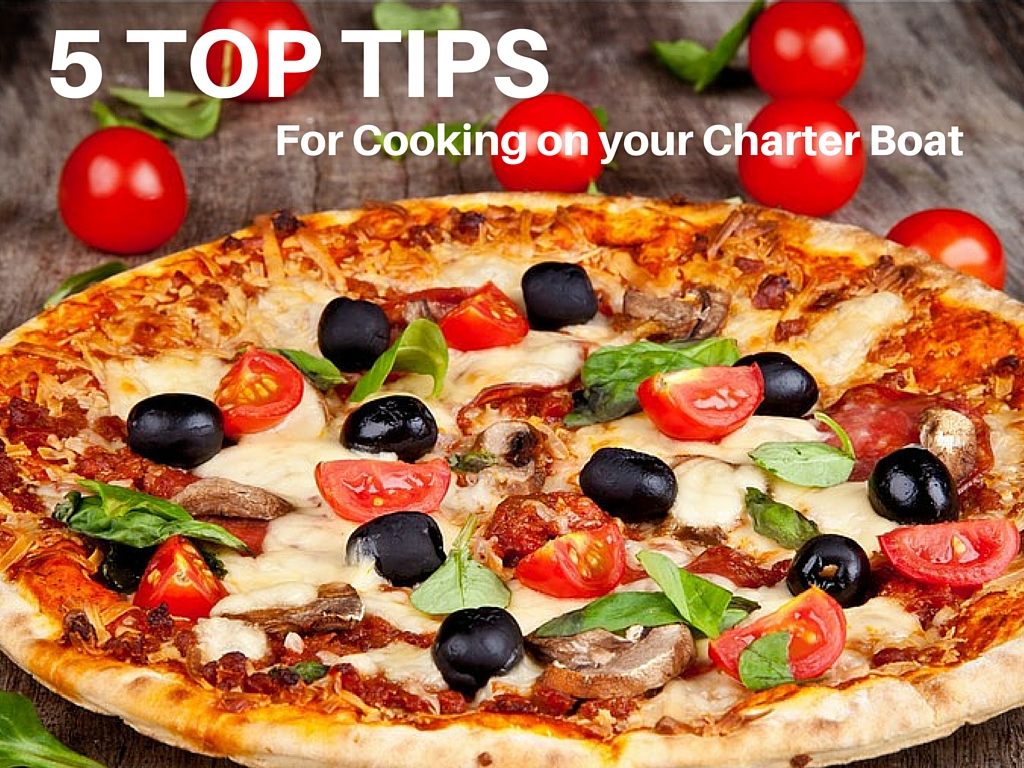 Before you know it, it's that time to provision for your charter and cooking tasty meals on board your charter boat can take time and effort in planning and preparation.
It it is important to us that you and your guests have time on board to enjoy your vacation.
Here are 5 simple tips to cooking easily in your galley!
1. Healthy Energy-Filled Snacks
Do ever notice how you always feel hungrier at sea? Whether it is the sun, sea or salt, food always tends to be on the mind a little more when we are at sea. Whether you are trimming sails, pulling sheets, maneuvering the helm or balancing and moving with the movement of the ocean, your body will likely be functioning at a higher level or even just differently than what it would be at home. To make sure you and your crew are fueled, energized and satisfied, serve simple healthy snacks on your charter boat throughout the day. These may consists of fruit, chopped vegetables, dips, nuts etc. Hummus dip is one of our favourites for a quick go-to high protein, high energy snack.
Another favorite is this 5-Minute Guacamole that can be made quickly and easily on board your charter boat.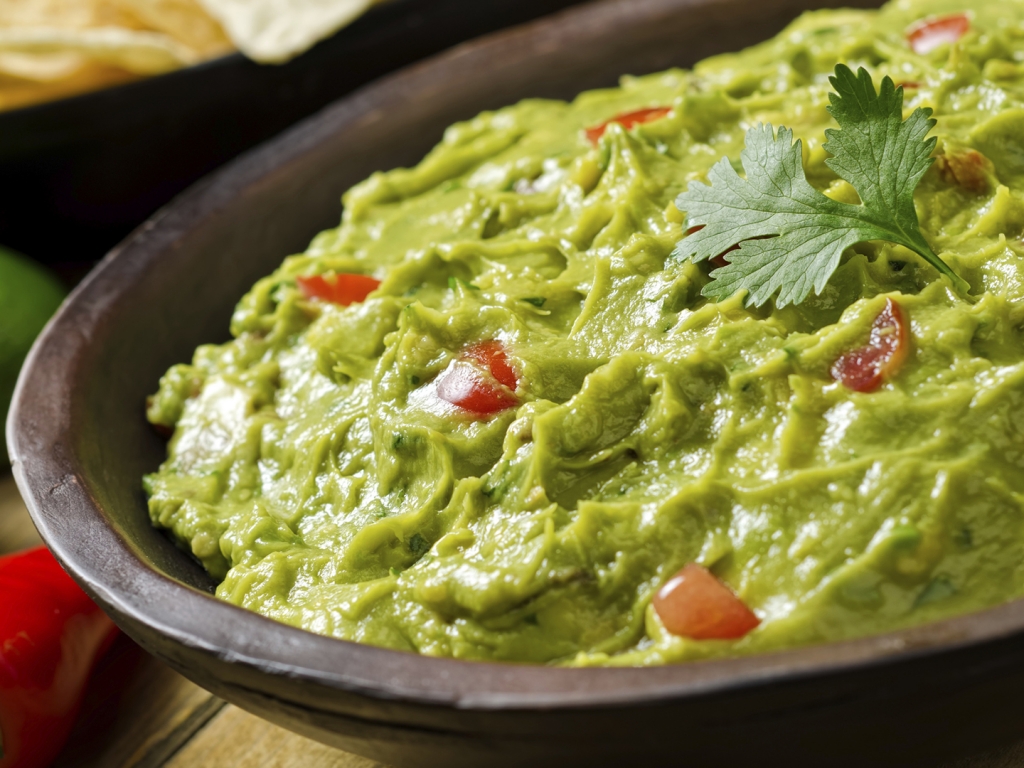 5-Minute Tasty Guacamole Recipe
Ingredients
2 large, ripe avocados, pitted.
⅓ cup fresh salsa sauce
Juice from 1 lime
Sea salt, to taste
Directions
Mash the avocado in a bowl using a fork. Add salsa and lime juice. Add salt to taste and mix well.
Serve immediately with chopped veggies or fresh tortilla chips. If you are storing your guacamole, place the pit of the avocado into the dip, seal with a lid and place it in the fridge or cooler to prevent it from turning brown.
2. Meal Planning
It is a great idea to plan your meals in advance to remove the decision making each day. If everyone knows in advance what they are having, where the snacks are located and what to prepare lunches, the workload can be shared. Prepare a meal plan for yourself and your crew or ask our trusty on-site Nutritionist about meal planning or ask about our pre-prepared meals and chef packs to reduce your galley hours while on your charter! Once you have a list of all the meals you would like, you can generate your shopping list with the exact number of items you will need to purchase or you can choose to have provisioning prepared for you by Barefoot Yacht Charters.
Download our simple meal planning Menu Template to help create your charter menu. Reach out to our Lifestyle Consultant if you would like assistance planning your meals.
3. Bring your favourites
Bring your favourite spices and condiments with you on your charter boat! Barefoot Yacht Charters keeps some provisioning at the base and St Vincent has a wide array of local produce and the supermarkets do have some imported goods, however you may not find everything your taste buds desire so bring along any spices and sauces that you simply love.
4. Food Storage
Food storage space can be limited on the charter boat and most often, there is an ice box but you may have no freezer. Choose drinks that can be purchased and stored at room temperature add some non-perishable items to your menu wherever possible to help your provisioning to last longer on your charter boat.
5. Eat Fresh First
Organise your meals based on the freshness of ingredients. Plan for meals made with perishable foods as well as others made with canned ingredients. Eat the most perishable items first (fresh fish, dairy and eggs), and keep the meals based on canned foods or ingredients that keep well at room temperature for the end of the trip. Request frozen meals and pre-parared 10-minute DIY meals from the Barefoot Yachts provisioning options. Purchase frozen marinated meats from our restaurant; they will aid to keep the other food cold and will defrost gradually in the fridge.
As part of Barefoot Yacht Charters and the Barefoot Lifestyle, we endeavor to make your sailing vacation as stress free, relaxation and enjoyable as possible. Look out for our exciting new Chef Select Provisioning options to take the heat out of the galley and give you some extra time for sailing and seeing the islands!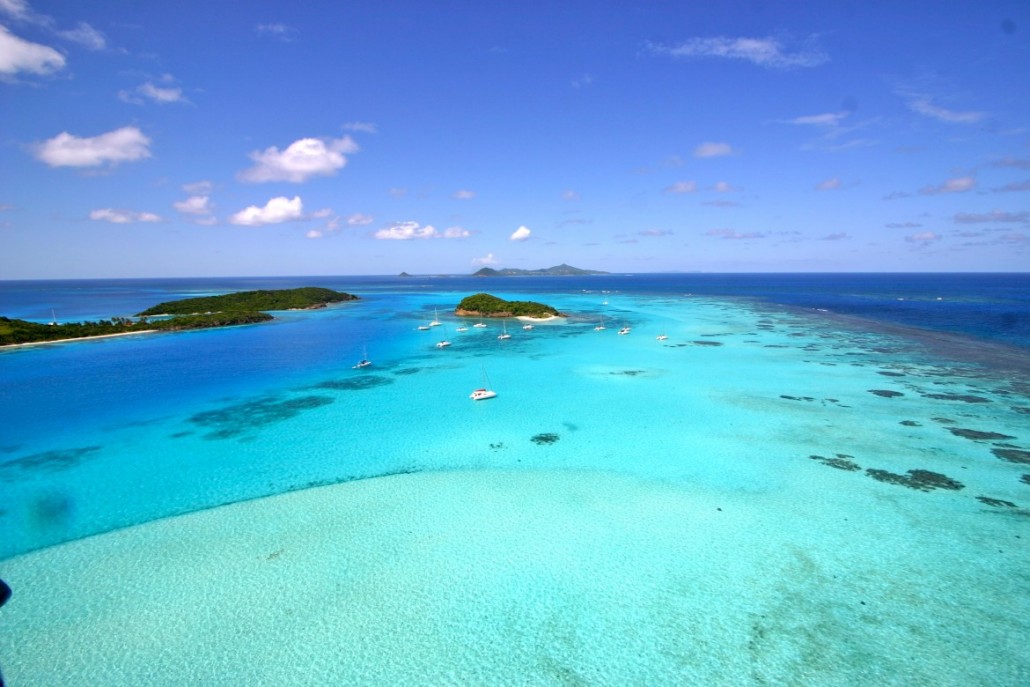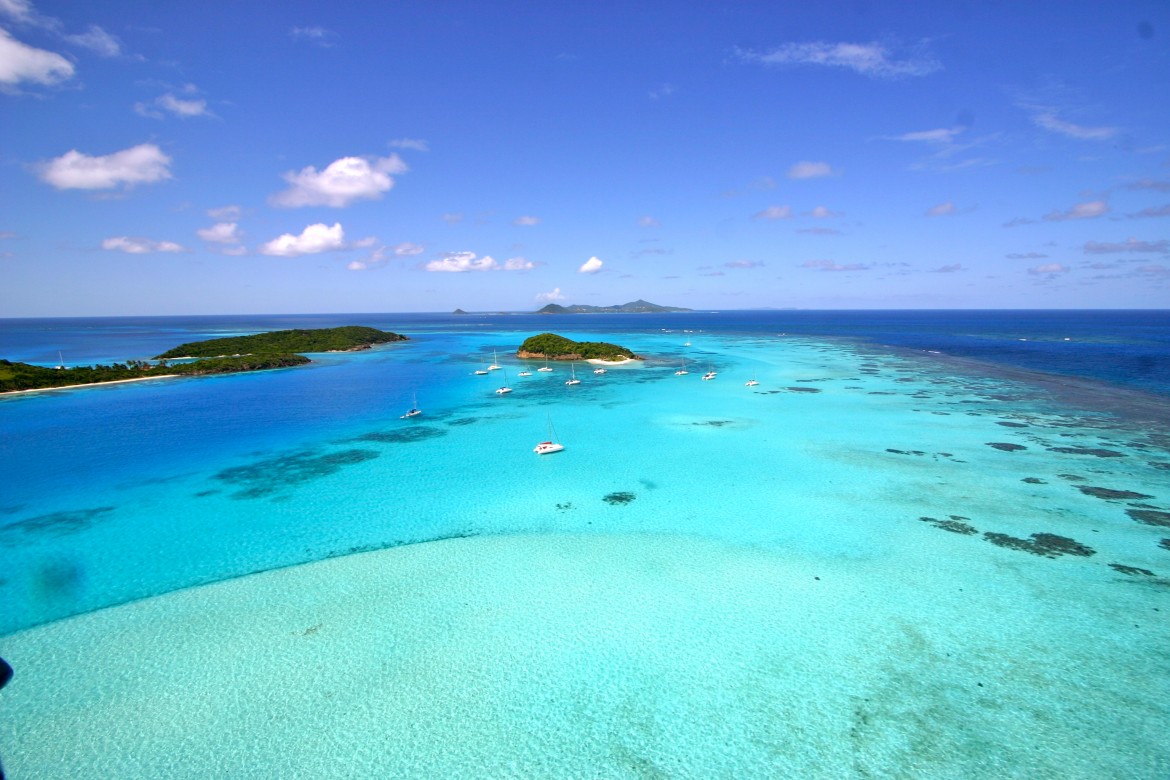 https://barefootyachts.com/beta/wp-content/uploads/5-TOP-TIPS-Featured2.jpg
287
850
Marissa Barnard
https://barefootyachts.com/beta/wp-content/uploads/barefoot-vectorized-final-300x99.png
Marissa Barnard
2015-11-03 15:45:29
2015-11-04 12:36:37
5 Top Tips for Cooking on your Charter Boat